Welcome to Peaceful Shores
After a long life spent together, seeing your pet arrive at the end of their life is a bittersweet time. There are often challenges to face and difficult decisions to make. Veterinary hospice, the cousin of human hospice, is intended to support you and your family as you face the loss of your beloved companion, helping to guide you in the best choices for you and the pet. The goal is to reduce any anxiety and pain your pet may be feeling, helping them to enjoy what time they have left with you. When the time comes, you may choose to euthanize your pet- and this can be done in the comfort of your own home, greatly reducing the anxiety of a visit to the hospital.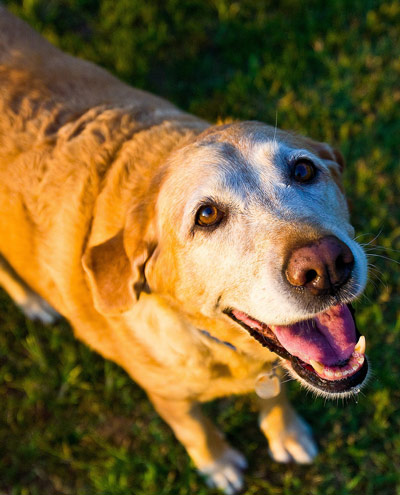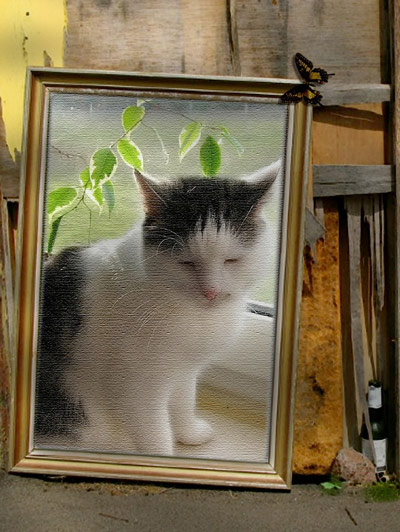 Services We Offer
Peaceful Shores Holistic Veterinary Hospice is a mobile hospice and euthanasia practice dedicated to using a wide range of tools both conventional and alternative to create the most peaceful transition in your pet's end-of-life experience possible. Dr. Jessamyn Kennedy, the sole veterinarian in the practice, will come to your home, assess your pet and spend a lot of time with you discussing quality of life and what is involved in palliative care for your pet. If nursing care seems possible for you and your family, Dr. Jessamyn will help your family create a plan for your pet's medical care, and will provide assistance and support via email and phone after the visit is over.